Design a website that serves readers in a variety of contexts, but especially, passengers on public transit and intercity rail. Either create a web exhibit of artifacts from the collection of the Science Museum in the UK, redesign the website of Greater Greater Washington, or redesign The Manual.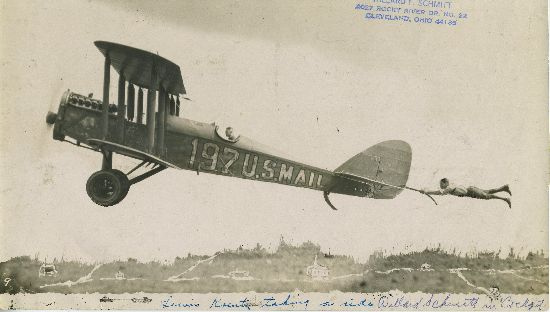 Tasks
See the class schedule for due dates.
Phase I: Research
Choose your subject matter, identify your audiences, and do background research.
Phase II: Initial design and concept refinement
Create a new design. At a minimum, you should show us:
What individual stories look like, for key story types
How readers move on, once they finish reading a story
How people can find stories about particular topics
How people can browse stories
What readers see when they first arrive
Plan for at least two screen sizes and contexts.
Phase III: Documentation, prototyping, and development
Produce a polished, clickable prototype in HTML/CSS or Figma. Create, also, site maps or flowcharts to explain user movement through the site.
Alternatively, you might develop the site for a content management system or static site generator. If you choose this path, you can have a simpler design. I would suggest Jekyll (built into GitHub Pages) or Craft CMS (free for a personal license, but it will require a web hosting account); WordPress will work, but you will be on your own for support.
Sites to think about