Forces Françaises de l'Intérieur
Seventy years ago, on 19 August 1944, resistance members in Paris rose up against the occupying German forces, taking over public buildings and strategic locations. A wider revolt followed, with Parisiens taking up arms and building barricades. On the 25th, with regular American and Free French forces fighting their way into the city, the Germans surrendered.
Forces Françaises de l'Intérieur : French Forces of the Interior (FFI). Designation for the elements of the French Resistance brought under the authority of the Free French movement, late in the Second World War.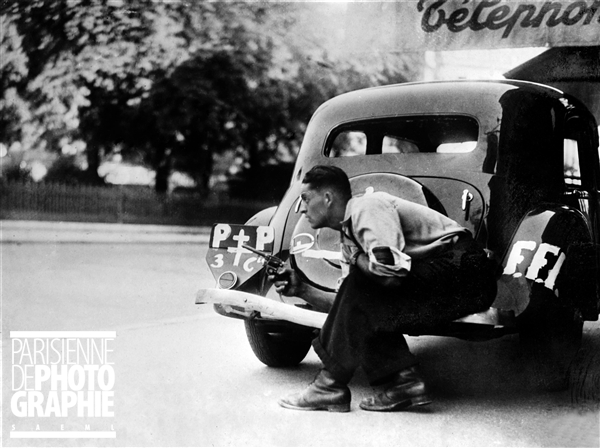 The French Resistance began as many disconnected organizations, mostly local and built around existing circles like labor unions, the Communist party, immigrant communities, or Catholic groups. As the war progressed, the different movements grew more organized, although relationships between factions remained querulous.
Charles de Gualle's Free French movement, based in London, worked to bring Resistance groups under its own control, calling them the Forces Françaises de l'Intérieur.